We've been partners with people like you for over 17 years
Located in Kalamazoo, Michigan, Agio Imaging has been working with amazing organizations like yours to create world-class custom printed solutions. We believe in a good handshake, small-town values and delivering on our promises.
Unique printing materials
Per minute of CNC cutting
Stitches per yard on banners
This is where we work
Filled with talented people who believe in the work we do
This is our team
We collaborate. We inspire. We deliver.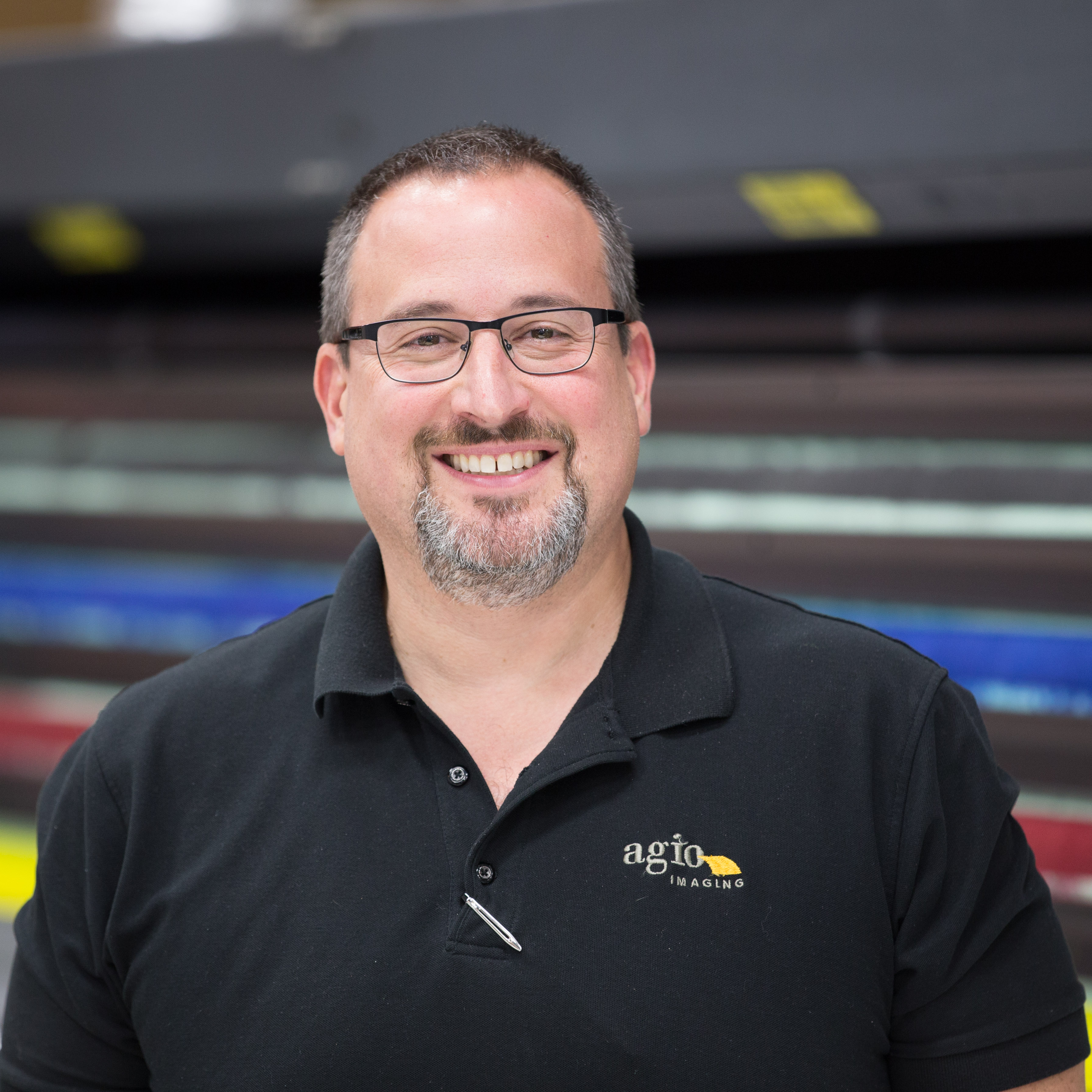 Rob Lihosit
President
rlihosit@agioimaging.com
269.226.4000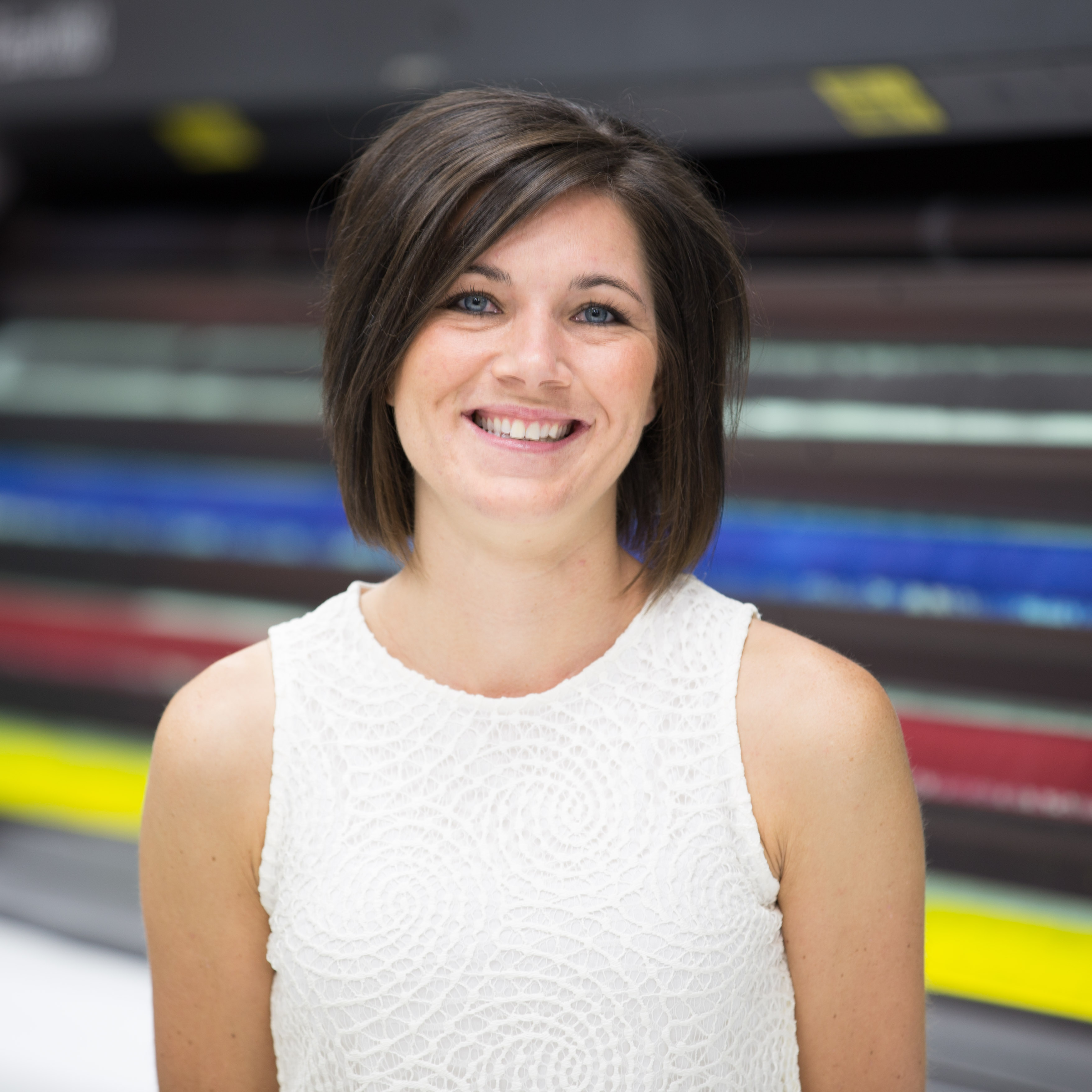 Davina Logan
Director of Sales, Marketing & Administration
dlogan@agioimaging.com
269.226.4000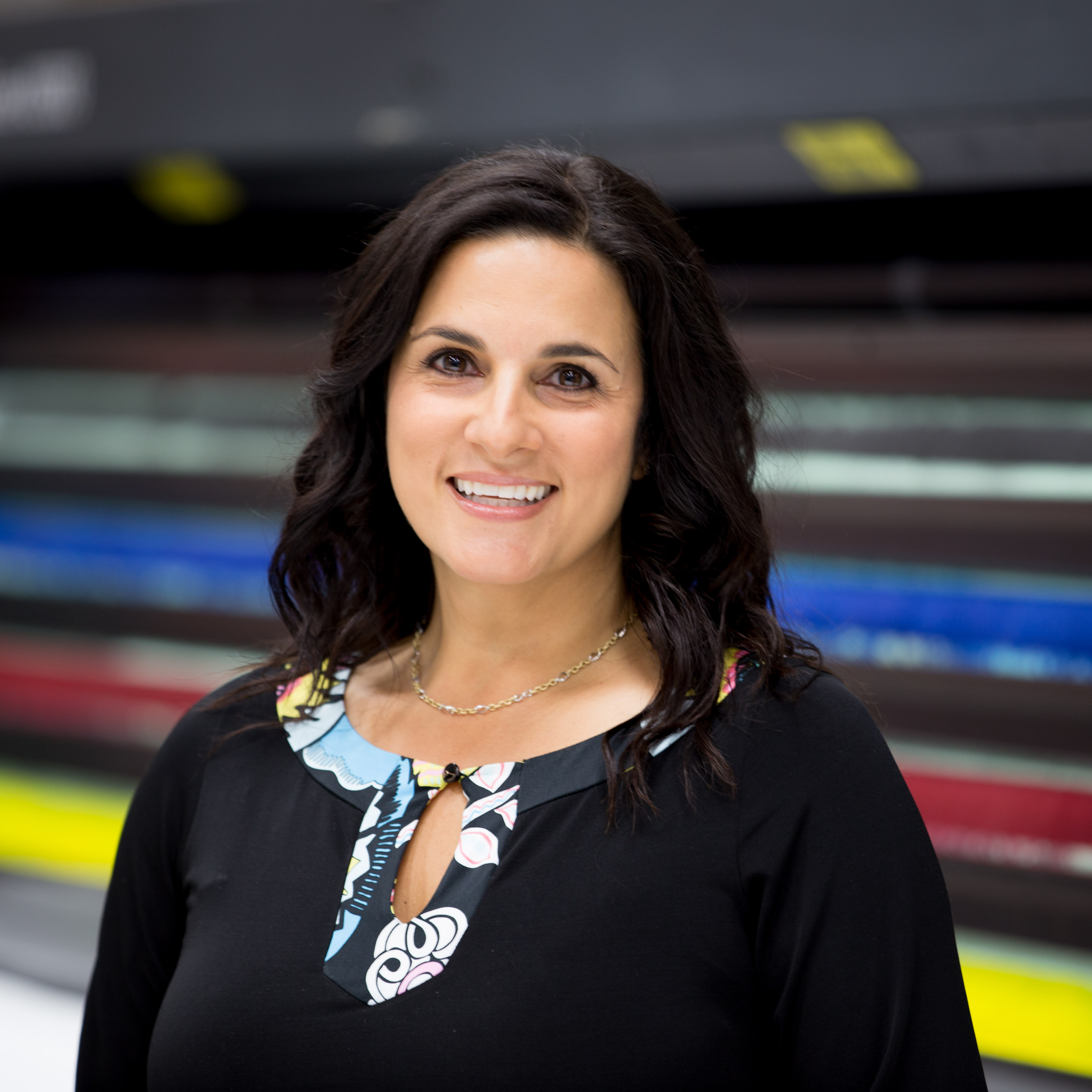 Rosella Postula
Account Executive
rpostula@agioimaging.com
269.207.7679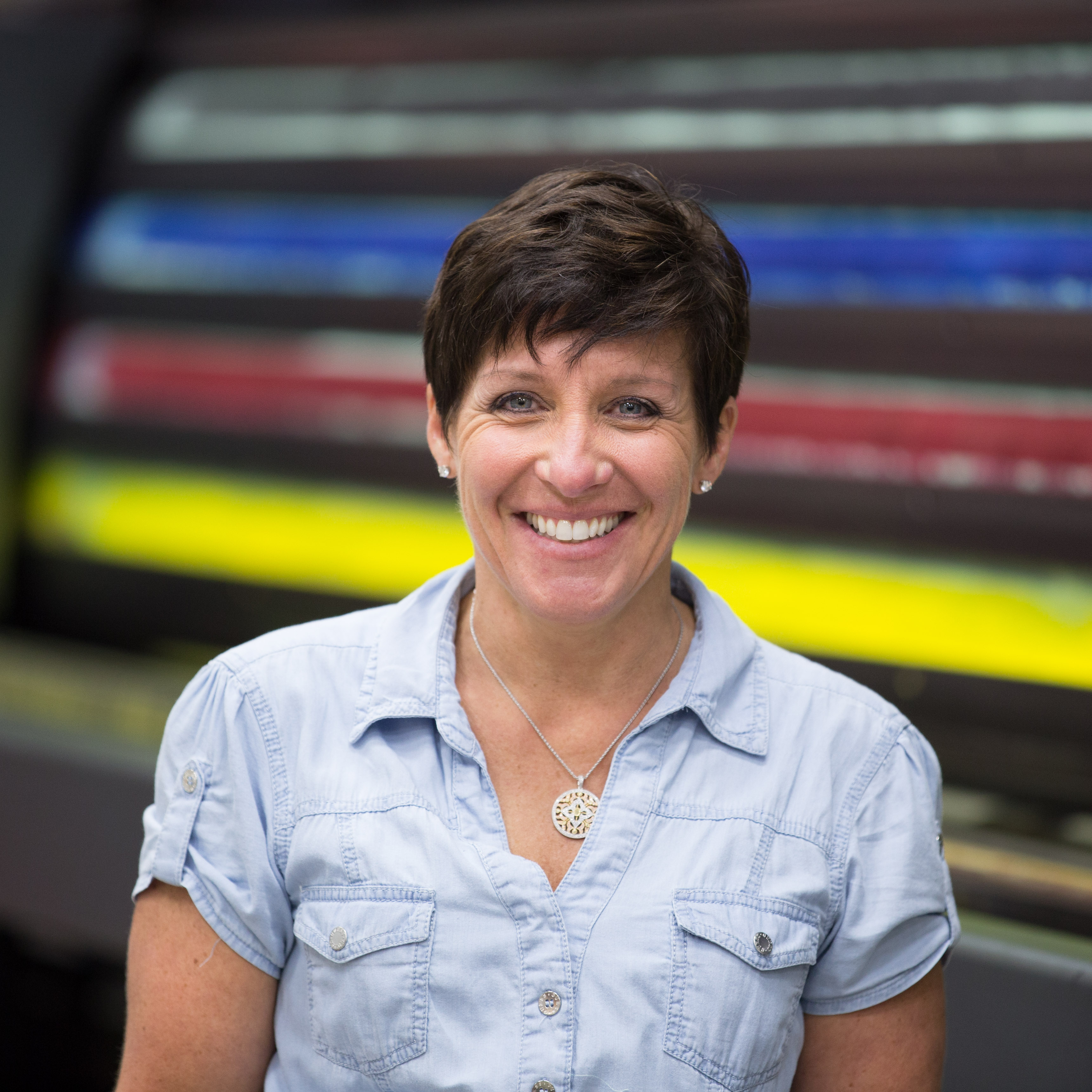 Pam DePierre
Vice President & Business Development
pdepierre@agioimaging.com
269.267.2420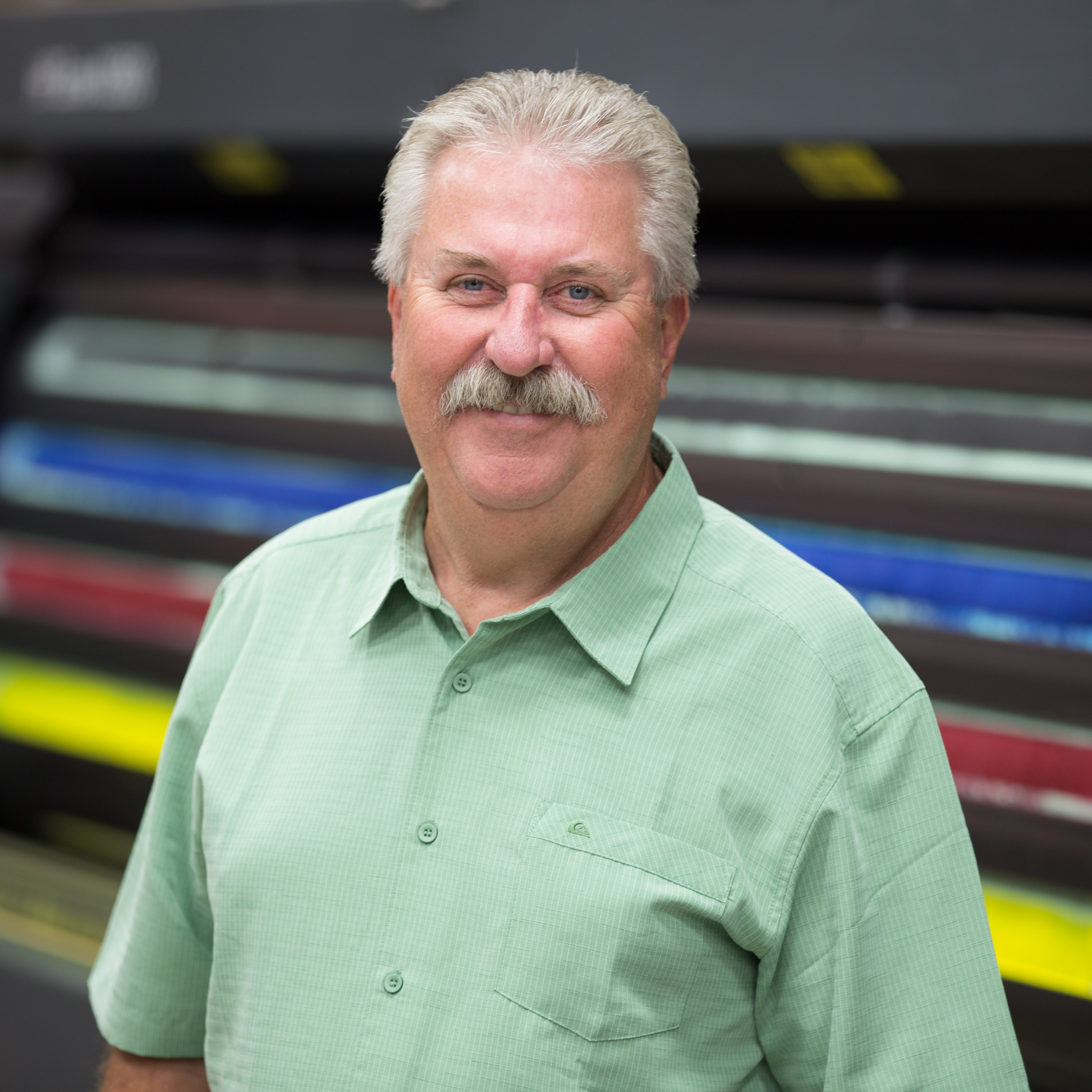 Ken DeVisser
Vice President of Sales
kdevisser@agioimaging.com
269.226.4000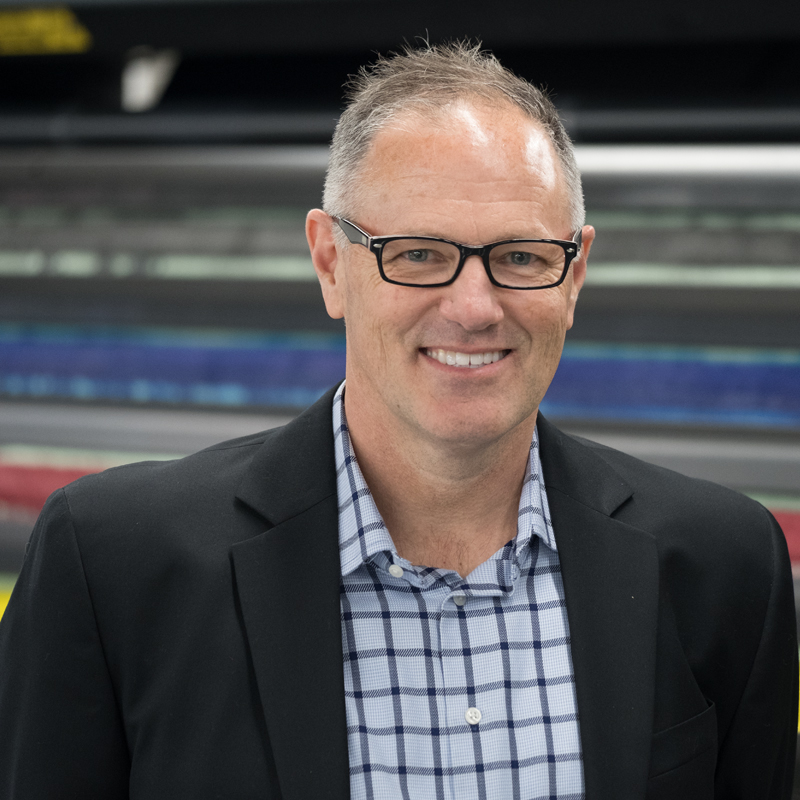 Steve Kromdyk
Account Executive
skromdyk@agioimaging.com
616.340.2230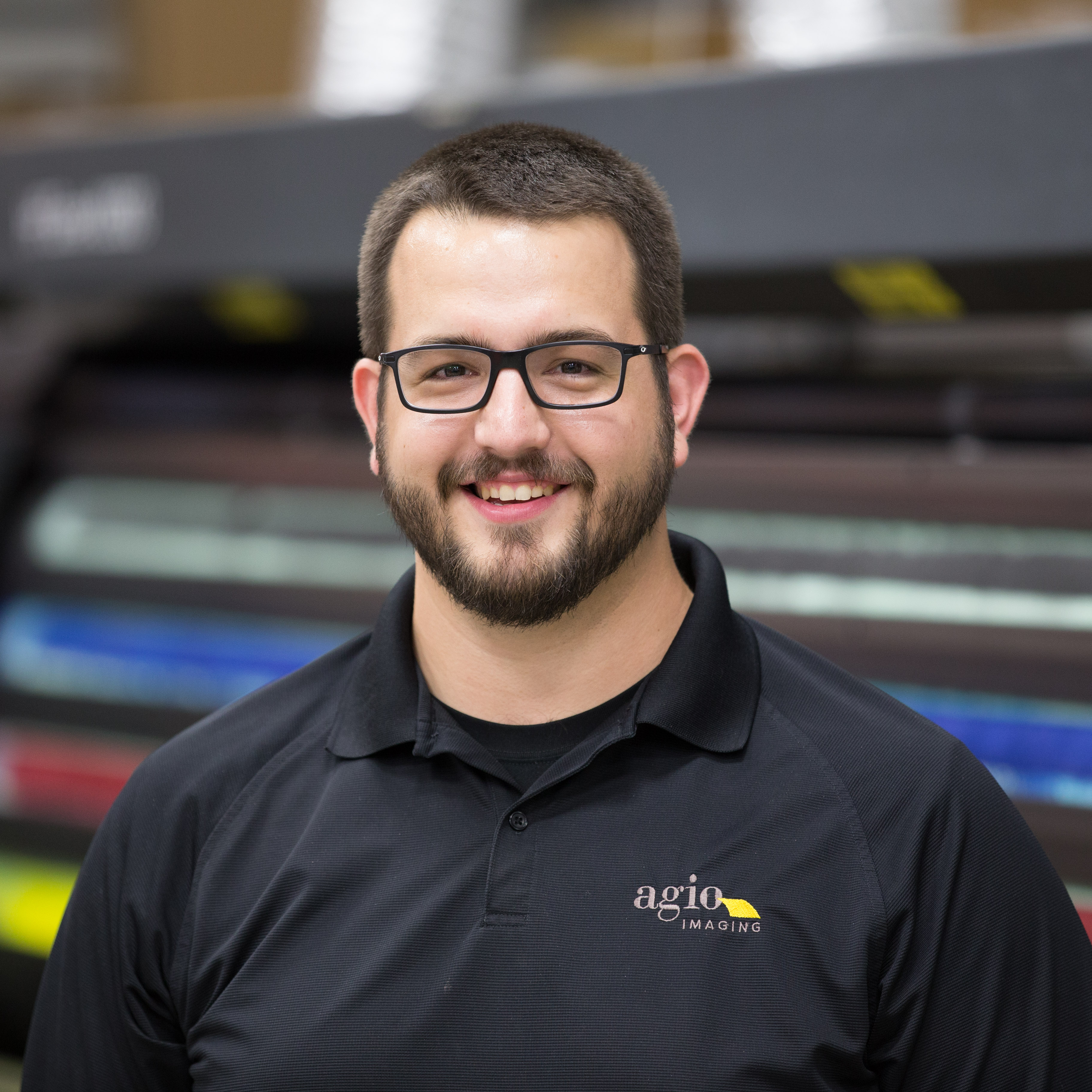 Jonathan Rykse
Director of Operations & Technology
jrykse@agioimaging.com
269.226.4000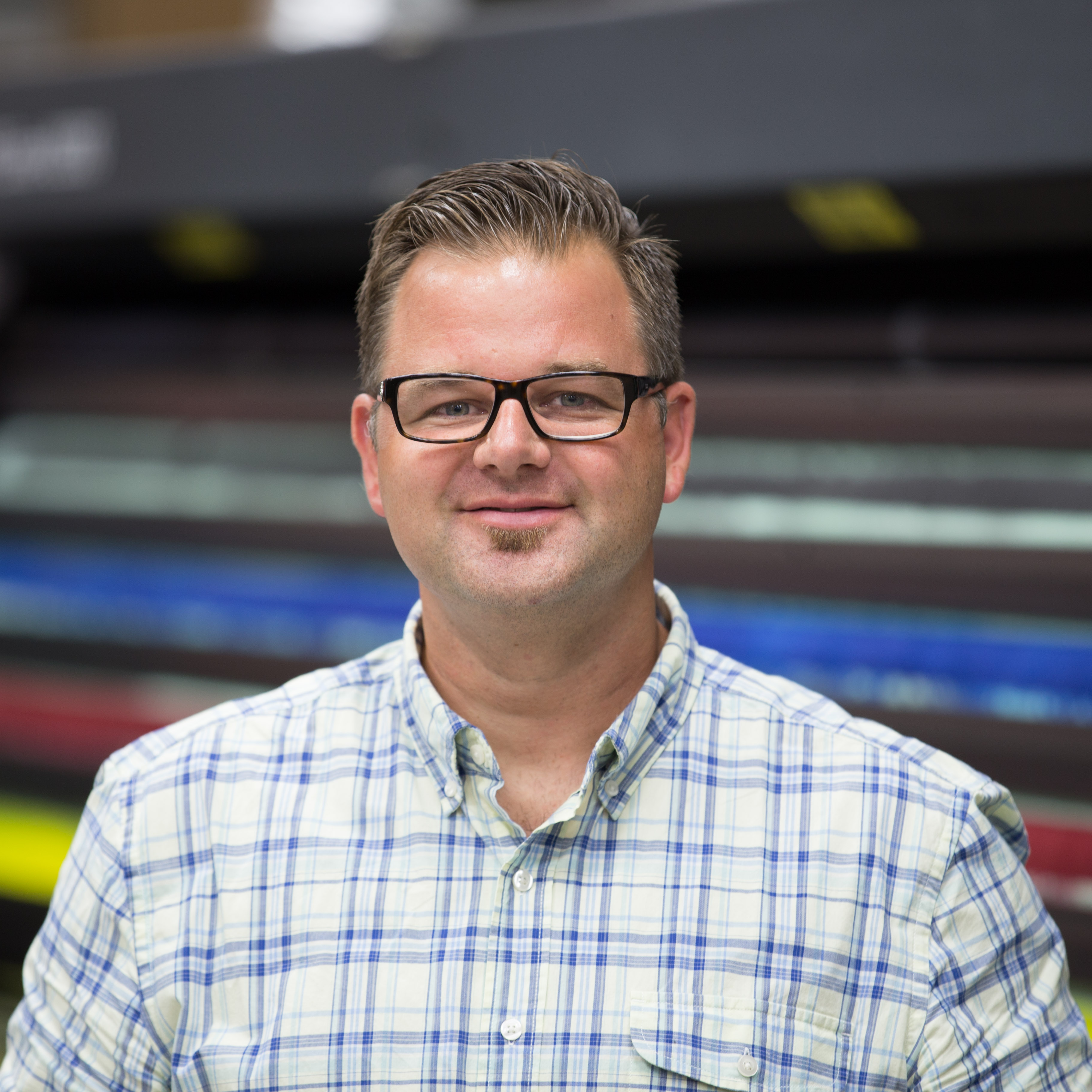 Marc Androsky
Account Executive
mandrosky@agioimaging.com
269-226-4000
Let's do this
Now that you know a little bit more about us, let's talk about your next project
Contact the Sales Team